Your roof is one of the most important parts of your home. You need it to keep rain, wind, and everything else from harming your family and possessions. But you don't have to go the traditional route. Your roof doesn't have to be plain and ordinary. You can use your roof to express who you are. How do you do this? What are your options?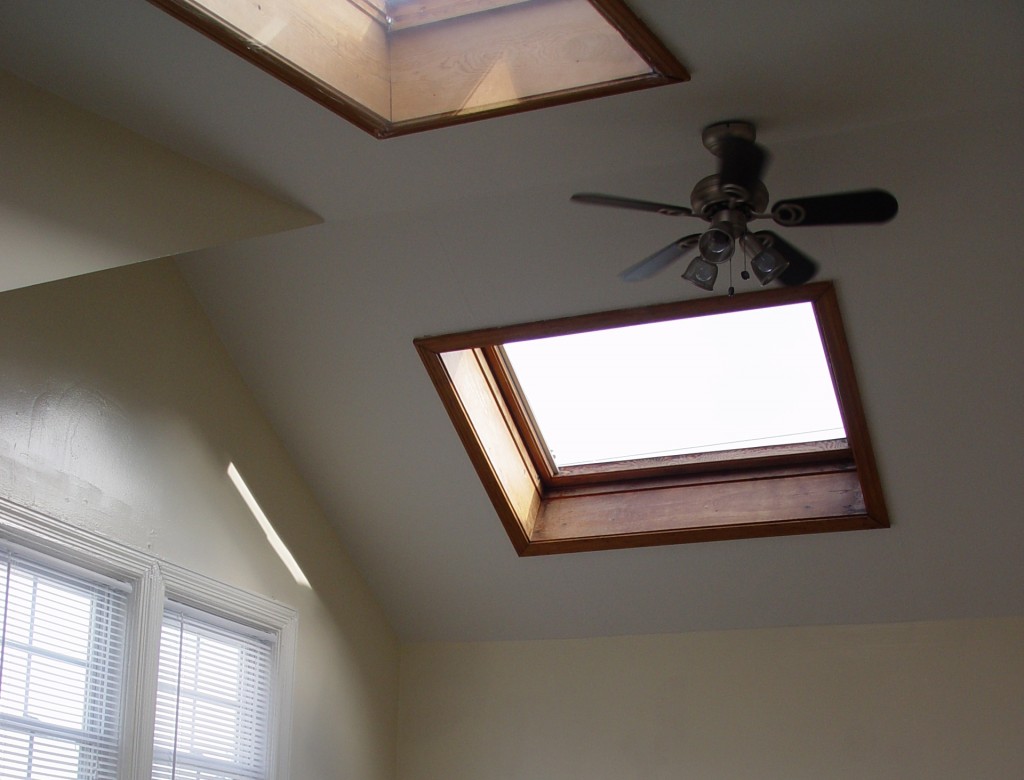 Add a Skylight
If you want to add a touch of fun to your roof, consider adding a skylight. A skylight makes any room interesting. It allows sunlight to come inside your home. You can look at the stars at night while you rest in bed, cook a meal, or take a bath. You may save money on heating during the winter. In addition to this, it may be easier to sell your home in the future because of this feature. Such benefits make a skylight something to add to your list of possibilities.
Consider Metallic Roofing
When people think about metallic roofing, a cheap, shiny roof may come to mind. They may assume that metal roofing works better for barns or huts. However, if you take a certain approach, this brand of roofing can give your home extra personality. You can pick roofing that carries the protection features of metal without the outward display of metal. Metal roofing keeps your home safe from ice, snow, and high winds. When you're dealing with very cold weather, this is something to keep in mind. If you don't know where to go with your roofing, metal may be a good option for you and your household.
Use Shingles in Different Colors
Many people choose brown, red, or gray shingles for their roofing. This doesn't leave much room for personality. You can step outside the expected and try your hand at using shingles in different colors. If you like blue or green, you can purchase shingles in these colors. However, before you go crazy, make sure the shingles won't look strange with the rest of your house. You want your home to have a cohesive theme.
You don't have to go the traditional route when it comes to your roof. Try new things and check out the information above. Make a change and talk to a professional roofing company today.
Nor-Cal Roofing is Northern California's premier choice for residential and commercial roofing projects in Chico, Orland, Corning, Oroville, Hamilton City, Durham, Paradise and other surrounding North State areas in Butte and Glenn Counties. If you would like an estimate or consultation on roofing services please feel free to call us at (530) 892-9960!
Comments
comments