When you own a business, it's easy to get caught up in the stress and sense of urgency that comes with the territory. You have to keep customers happy, supervise your employees, and make sure that everything runs smoothly. What may not occur to you is the fact that you also have to take care of your commercial roofing. How do you get it ready for the winter season? What should you keep in mind?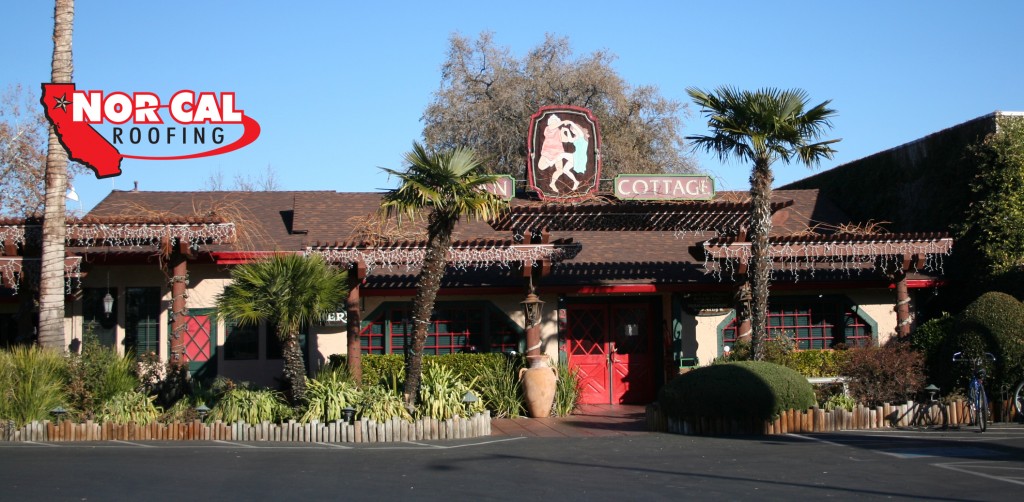 Check for Potential Weaknesses
Before anything else, you need to check your roof for any weak spots. For example, because commercial roofing has a flatter build than residential roofing, it has to be able to handle more weight. In the event of a particularly brutal rainstorm, you want it to stay strong and keep water leakage at bay. If there are any sagging or dented areas, the roof may not survive the winter. If your building is on the short side, sticks and leaves can get on the roof and add to the weight problem.
Fix Cracks and Holes
It's not enough to know you have weak spots on your roof – you have to do something about them! Dispose of any and all debris as quickly as possible. Seal appliances, pipes, and other things that protrude from the roof. No matter how anxious you may be to get everything done, never try to rush through the repair process. It will take some time to get these tasks completed the right way, but it's worth it in the end. You don't want any unpleasant surprises in the middle of winter, nor do you want customers to assume you're irresponsible.
Running a business of any size can be demanding and nerve-racking. With so many tasks to tackle, you may wonder if you'll ever get everything done. However, no matter how tight your schedule may be, you should always devote time to keeping your commercial roof in working order. When you stay current with maintenance, you protect your roof from winter mishaps and look good in the eyes of your community. Don't wait until it's too late. Should you require advice or assistance, don't be afraid to talk to an outside source.
Nor-Cal Roofing is Northern California's premier choice for residential and commercial roofing projects in Chico, Orland, Corning, Oroville, Hamilton City, Durham, Paradise and other surrounding North State areas in Butte and Glenn Counties. If you would like an estimate or consultation on roofing services please feel free to call us at (530) 892-9960!
Comments
comments