Owning a home can be costly. It's your responsibility to keep everything in working order. When something needs to be fixed, it's up to you to provide financial backing. This is a source of stress and worry for many homeowners. How can you keep your roof in good shape and avoid extra bills? What should you do to keep your household budget intact?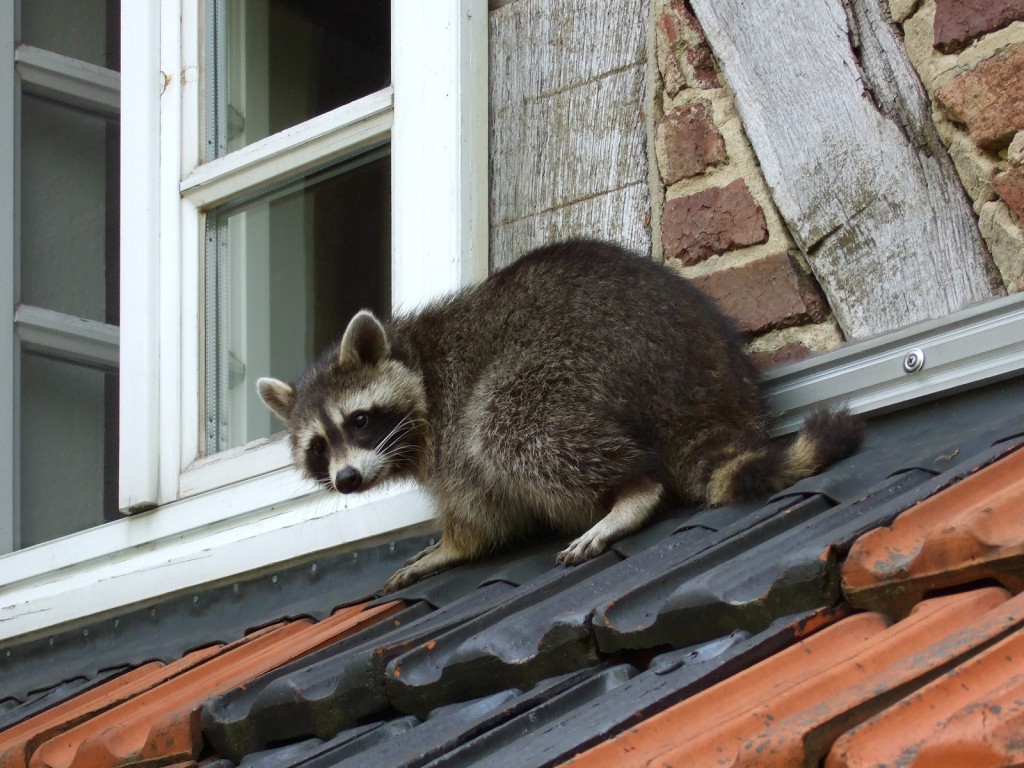 Remove Any Critters That Call Your Roof Home
If you don't check your roof on a frequent basis, birds, bugs, raccoons, and other wildlife may turn it into a living space. Claws can wear down the shingles on your roof. You shouldn't make it easy for this to happen. Remove the overhead guests as quickly as possible, but do it in a safe way. Don't try to pick up or corner any animals. No matter how desperate you are, never throw things onto the roof. Stay calm and get experienced help.
Clear Away Debris
Sticks, leaves, and other debris can clog up your gutter system. If this happens, you may have to deal with water damage and leakage into your home. Any vermin that you removed could come back. Clearing away debris may be a tedious task, but you still have to do it if you want to evade problems. Use protective gloves while you clean and check for holes. Place a tarp on the ground and throw the debris there to keep your lawn safe. Flush the gutter with a hose so you can check the water flow.
Don't Let Tree Branches Make Contact with the Roof
You don't want tree branches banging against your roof on a windy day. This can cause serious damage. When the time comes to trim a branch, make sure you have someone with you to supervise or provide additional assistance. Decide where you want to cut ahead of time so you don't end up bewildered at a crucial moment. If the branch belongs to a neighbor's tree, talk to them about the situation.
Your roof doesn't have to cost you a fortune. The tips above may help you avoid expensive repair bills in the future.
Nor-Cal Roofing is Northern California's premier choice for residential and commercial roofing projects in Chico, Orland, Corning, Oroville, Hamilton City, Durham, Paradise and other surrounding North State areas in Butte and Glenn Counties. If you would like an estimate or consultation on roofing services please feel free to call us at (530) 892-9960!
Comments
comments