As you go through your daily routine, your roof may be the last thing on your mind. After all, how can you think about shingles or gutters when you need to make breakfast or take your child to baseball practice? If you think about your roof at all, you may fall victim to a myth or two. The information below may dispel a few myths and help you make smart decisions about your roof.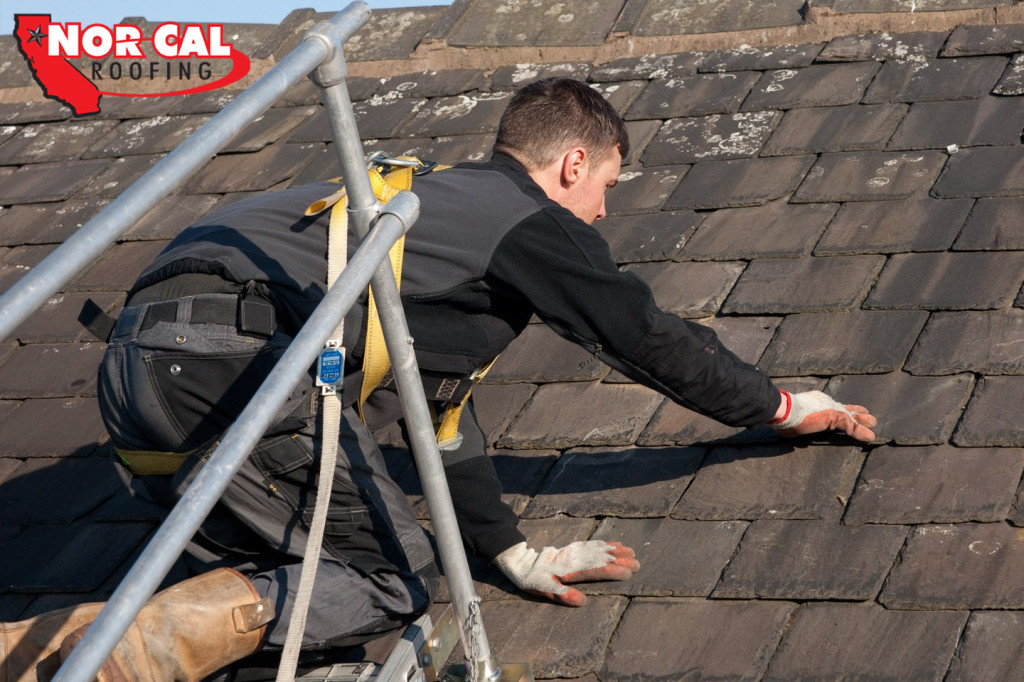 Myth #1: Constant Maintenance Is a Waste of Money
Some people think that they don't need to care for their roof on a regular basis. If it's sunny outside and rainstorms aren't in the forecast, why bother? However, anything can cause damage to the roof. If not the weather, an animal may wander across the roof. Its claws may dig into the roof. It could leave something behind. It's always important to check your roof as often as possible. Don't let months go by before you take action.
Myth #2: You Will Never Have to Do Anything to Your Roof
Once they buy a new roof, it's not unusual for a family to believe that they don't need to do anything else to it. Why should they? The roof will be in good shape for years. However, this isn't necessarily the case. A new roof is just as vulnerable to nature as any other roof, and this is something to keep in mind. During the roof installation, make sure you ask questions. Don't leave yourself in the dark or assume something that turns out to be incorrect. Know exactly what you need to do to keep your roof in suitable shape throughout the year.
A roof is one of the most important parts of a home. You need it to keep your family safe and dry. However, as true as this may be, some people don't bother to think about their roof. They have too much to do, and they don't have enough time to devote to anything they deem unnecessary. Don't give in to myths and assume the wrong thing. Do the right thing and care for your roof. Do your research and make decisions. Don't be afraid to set time aside for these tasks. The information above may help you get started.
Nor-Cal Roofing is Northern California's premier choice for residential and commercial roofing projects in Chico, Orland, Corning, Oroville, Hamilton City, Durham, Paradise and other surrounding North State areas in Butte and Glenn Counties. If you would like an estimate or consultation on roofing services please feel free to call us at (530) 892-9960!
Comments
comments