There's nothing we love more than working away repairing and installing roofs. From residential to commercial we do it all, but one of the coolest parts about being in the roof industry is that we get to see the variety of roofs out there.  You've heard about shingles, metal and tile roofs so we've decided to up the antes and do a little blog about some of the most unique roofs we've heard of or seen.  Take a look and let us know what roof is your favorite and why!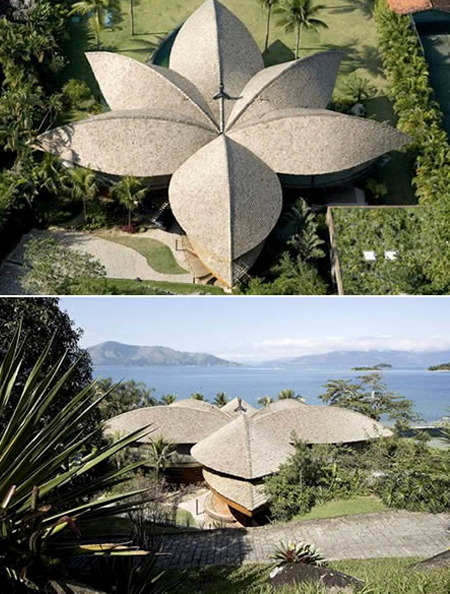 This Leaf Roof is one of the most unique style roofs we've ever seen. It's just right outside of Rio De Janeiro in Brazil. What is so amazing about the design style of this roof is that it's created to look like a big tropical banana leaf. Pretty cool right? We love that the roof is an integral part of the design but also serves as a shading function for outdoor areas.  What a unique roof and home! What does a guy have to do to get to live in one of those? Sign us up.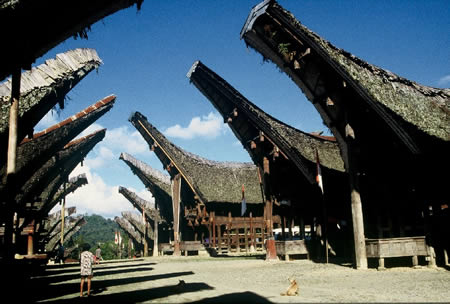 Have you ever been to Indonesia? If you have, we hope you've checked out this awesome traditional ancient style home called a tongkonan. They stand high on wooden piles and are topped with layered bamboo with the roof shaped in a arc style that is almost boat like. Like most traditional architecture in Indonesia this roof  and home is built on piles. Pretty cool roof if we do say so ourselves.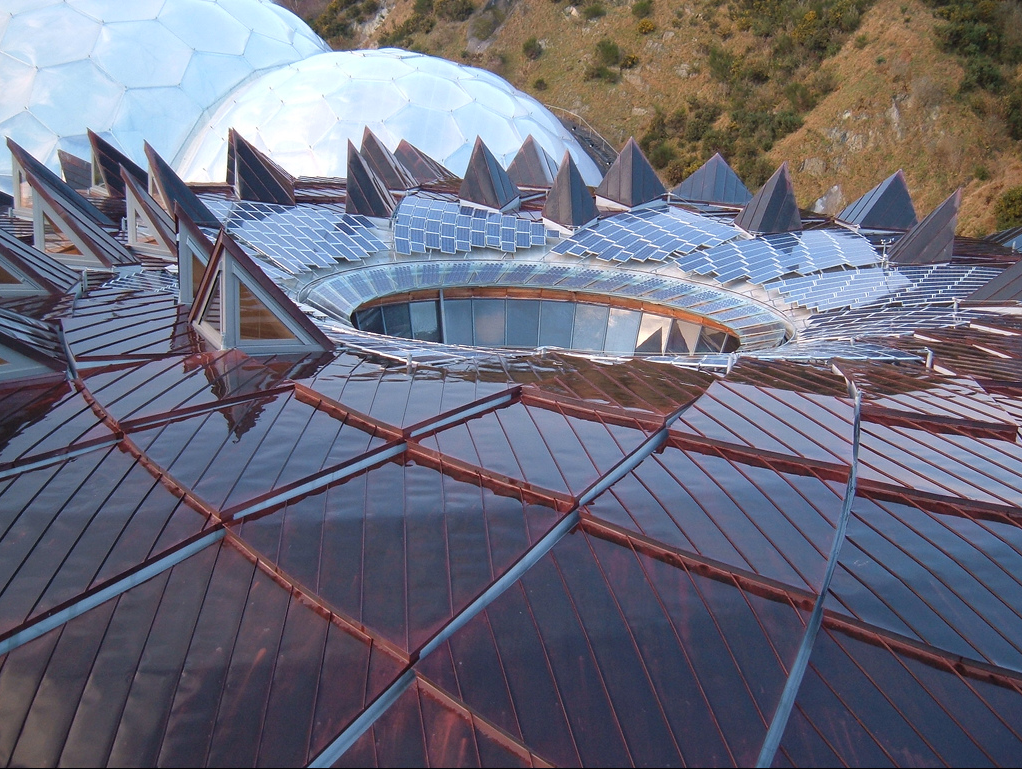 This is roof of the core at the eden project in Cornwall. There's not much to say about this other then it's quiet unique and interesting. We don't know much other then that it meant to be a sustainable roof that is energy efficient and built with ethically source materials! It might be a little funny looking but it's so cool we couldn't leave it off this list.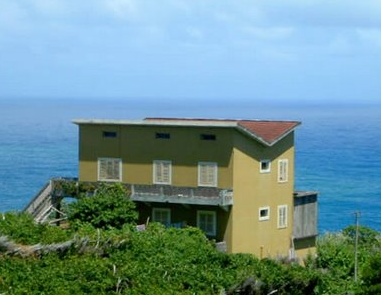 Check out this up-side down style roof. Have you ever seen one like this before? Would you be willing to invest in someone putting your roof on upside down or no?
There are so many unique and interesting roofs, materials and styles that we have seen around the world and around the web. We're dying to know, what's the most unique roofing you've seen?

Nor-Cal Roofing is Northern California's premier choice for residential and commercial roofing projects in Chico, Orland, Corning, Oroville, Hamilton City, Durham, Paradise and other surrounding North State areas in Butte and Glenn Counties. If you would like an estimate or consultation on roofing services please feel free to call us at (530) 892-9960!
Comments
comments