Some homeowners assume that insulation is just extra padding. However, it's not that simple. Insulation is important. Not just for a roof, but also for the people who live on the property. If you find yourself wondering why you need to invest in insulation, the information below may help.
It Saves You Money
Did you know that, when it comes to your utility bills, you spend the most money on heating and air conditioning? This may shock you, especially if you tend to leave your electronics running several hours a day. If you have a tight budget, this can spell disaster in more ways than one. Insulating your roof will help you cut down on costs and get you back on the right financial track. It prevents hot and cold air from escaping from your home, so you won't have to worry about wasting resources just to keep everyone comfortable and happy.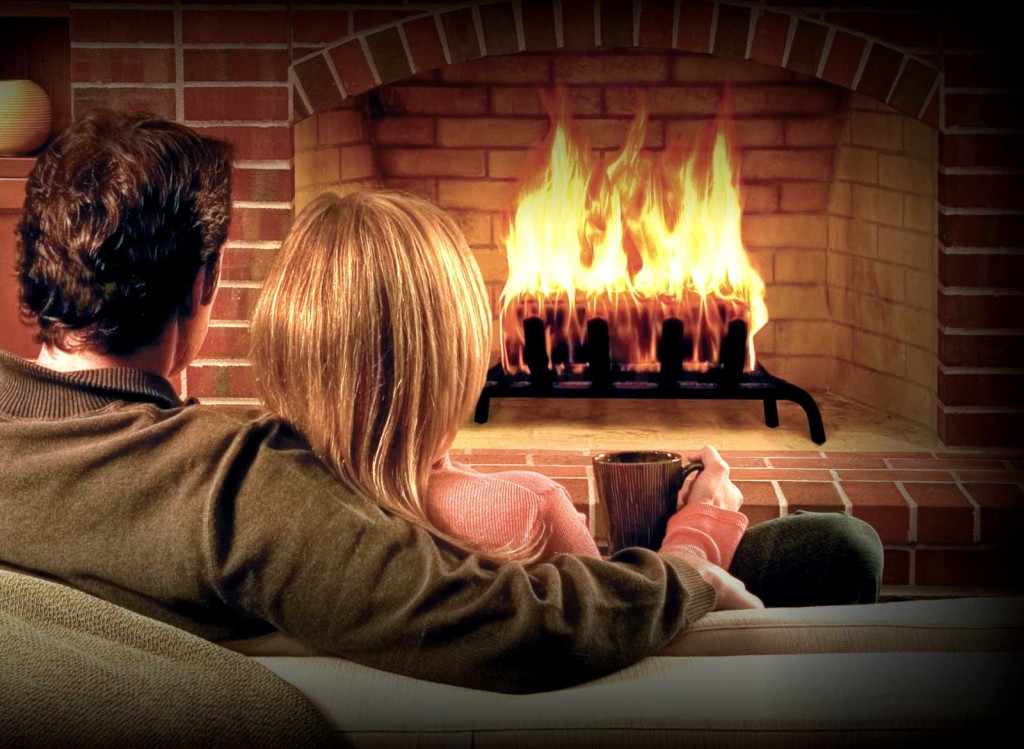 It Keeps Your Home at the Right Temperature
Your home is a sanctuary for your family and friends. When it's unbearably hot outside, you use it as a shelter that provides cool air. When it's so cold outside you can't feel your fingers, it keeps you warm. Roof insulation makes it possible for you to maintain an ideal inside temperature. You use less energy in the long run. In addition, if you store family heirlooms or other treasured possessions in your attic, you won't have to lose sleep over whether or not these items will freeze or melt. You won't have to move anything to a storage facility and spend money on renting space.
Insulation may seem simple on the surface, but it's not. It's more than another thing you can add to your roofing. It's important. It's what you can't avoid if you want to save money on your utility bills. If you want to use less energy to keep the people and things in your home safe and healthy, insulation is the key. The information above will help you make a decision and move forward with confidence. If you're unsure about something, talk to someone you trust.
Nor-Cal Roofing is Northern California's premier choice for residential and commercial roofing projects in Chico, Orland, Corning, Oroville, Hamilton City, Durham, Paradise and other surrounding North State areas in Butte and Glenn Counties. If you would like an estimate or consultation on roofing services please feel free to call us at (530) 892-9960!
Comments
comments