The time has come to install a new roof, but you don't know what to do. Research attempts leave you feeling frustrated and overwhelmed. What materials should you use? Does the manufacturer really matter? It does. Boral Roofing Products are one of the best in the industry. You can't go wrong with Boral, and the information below may help you discover why.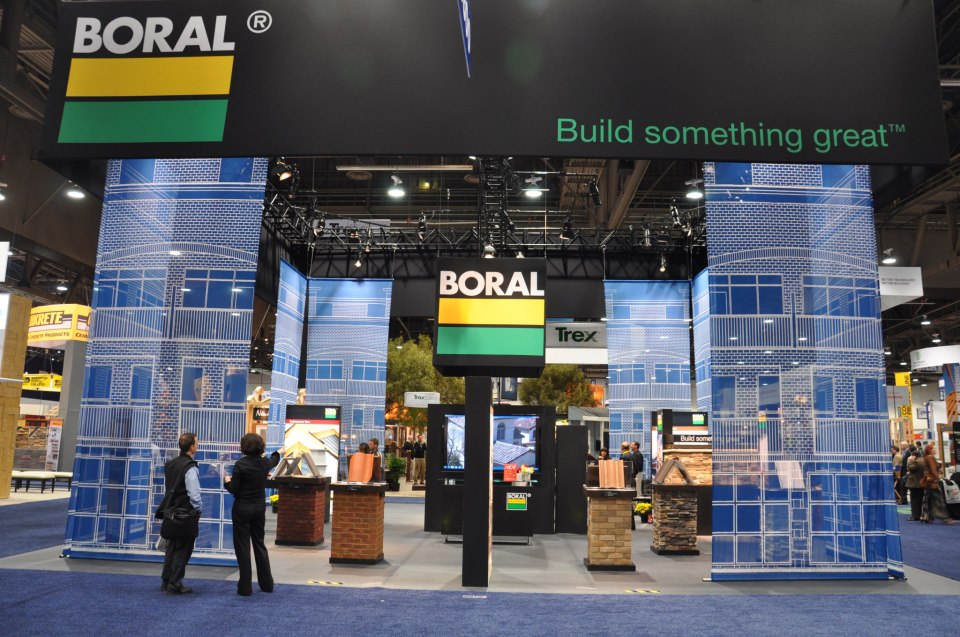 The Range of Colors and Styles Available
Boral Roofing Products gives you a plethora of colors and styles to choose from when it comes to roofing tiles. In fact, no other manufacturer matches Boral's broad collection of products. No matter what your home looks like, Boral tiles can complement it in some fashion. If you want to add a touch of English beauty to your home, you can't go wrong with versatile Saxony tiles. Prefer something that emulates the Mediterranean style found in Italy and Southern France? Try Villa tiles. You don't have to worry about decreasing your curb appeal or regretting a decision later down the line.
Durability and Sustainability
You need your roof to last a long time. When you use Boral Roofing materials, you get a high level of quality and reliability. Their tiles can withstand harsh climate conditions. They received the esteemed Cradle to Cradle Gold certification for their line of clay tiles. If you want to change the tiles at a later date, you don't have to worry about harming the environment in the process. Nor-Cal Roofing loves to utilize Boral because they offer tiles that are up to 100% recyclable. You can help your roof reach its full potential and do your part to be eco-friendly at the same time.
Does your roof need a makeover? For homeowners around the country, the process of installing a roof can be stressful and confusing. What should you do to get the best possible outcome? Is one manufacturer better than another manufacturer? Does it really matter? Nor-Cal Roofing offers roofing materials that look great and last for years. We love Boral tiles because they are good for the environment and resist against harsh weather conditions. Whether your home is large, small, old or new, Nor-Cal Roofing is just what the doctor ordered for getting your tiles done.
Comments
comments