Roofing is our bread and butter. Quiet literally, it's what keeps us in business. It's more then just that that keeps us around though. We could have gone into any industry, any business and yet we made the choice to stick with roofing – it's because of the love. Love of roofing is what makes us do it and here's just a few reasons as to why we enjoy repairing, installing and maintaining roofs for our clients: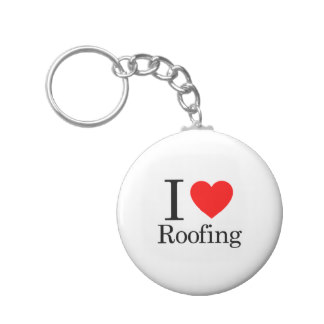 We get to put a roof over your head. I mean, there's not much to say other than that but we'll say it. Getting to put a roof over a family's head is the best feeling in the world. It's giving them a safe haven and allowing them to have a space that is truly theirs. It's pretty much like putting the icing on the cake, it's great.
We get to help keep it there. The only thing better than getting to put a new roof on a house is getting to keep a roof on a current house. Nor-Cal roofing is here to help with all your regular roof repairs and maintenance issues.
It's fun. Roofing is fun. For us, it's like an art. Every project is an opportunity to use a new material, design a new roof or repair an old one! It's an adventure – you never know what kind of roof you're going to have.
A good roofer, can save you money and we love to help people – A good roofer will guide you through the roofing process. We love to help guide our clients through the best materials (asphalt vs. tile vs wood shingles), the right styles and the most environmentally sound products! In doing so, we help save them money in the long run and there's nothing that beats helping a client build a solid roof
It's a good workout. It might sound ridiculous but doing roofing keeps us in decent shape! It forces our body to keep the blood moving and we truly enjoy that.
Nothing beats a good day of hard work. That's all. We enjoy hard work.
We're here when you need us most. Not only are we here for your regular roof repairs and maintenance (gutters anyone?) but when you have a leaky roof we're here for your emergencies too.
These are just a few of the reasons we love roofing. Why do you love your job, business or whatever it is you do?
Nor-Cal Roofing is Northern California's premier choice for residential and commercial roofing projects in Chico, Orland, Corning, Oroville, Hamilton City, Durham, Paradise and other surrounding North State areas in Butte and Glenn Counties. If you would like an estimate or consultation on roofing services please feel free to call us at (530) 892-9960!
Comments
comments