Why You Should Inspect Your Roof before Winter
If you think you don't need to check your roof before the winter season arrives, you're wrong. Many people assume that a roof can fight back against the elements without the need for regular inspections. They're too busy raising a family and paying bills to think about anything outside their daily tasks. But inspecting your roof before the first snowfall gives you several benefits. What are they? Keep reading.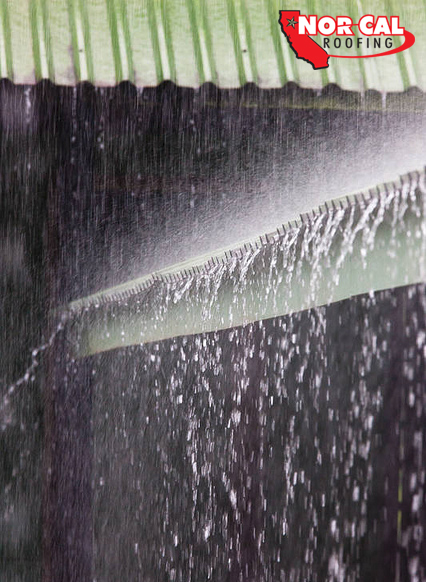 There May Be Damage from Rain and Wind Associated With Other Seasons
A lot can happen in the span of a year. When spring arrives, rain is soon to follow. Rain can damage your roof in ways that may not occur to you. For example, a hard storm may chip away at shingles. Depending on what sits on your roof, you could have rust or mold problems. Wind might break your gutter system or cause something important to fly away. If you don't inspect your roof, you may not learn about these issues until it's too late.
You Can Keep Your Family Safe When You Put Up Holiday Decorations
When the holiday season arrives, many people look forward to hanging lights and putting elaborate displays on their roof. If you want to do the same, think about the stability of your roof first. Do you want to put that heavy Santa figure on a weak roof? Do you want someone to fall into the house, cause extensive damage, and suffer a serious injury? You don't want to spend more than what your household budget can handle. You don't want the people you care about to spend a week at the hospital. Keep this in mind as you move forward.
Do you want to avoid problems with your roof and an expensive bill that may send your budget over the edge? The best thing you can do is check it before winter comes. No matter how busy you are, you need to take a moment to care for your roof. A number of experts suggest yearly inspections, and this is a good idea. Keep the elements off your roof and outside your house. Don't let the winter control your family and your finances. Make a move and boost your defenses today.
Nor-Cal Roofing is Northern California's premier choice for residential and commercial roofing projects in Chico, Orland, Corning, Oroville, Hamilton City, Durham, Paradise and other surrounding North State areas in Butte and Glenn Counties. If you would like an estimate or consultation on roofing services please feel free to call us at (530) 892-9960!
Comments
comments